20 March 2019
On April 17-18, 2018, an important event for the entire microfinance industry will take place. These days, the VII Annual Microfinance, Loan and Consumer Cooperatives Forum will be held. FinPublic received the status of the media partner of the event.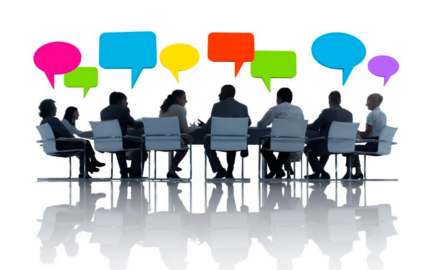 Kazan hosts the forum. Representatives of the Central Bank have already confirmed their participation in the event. Also, the forum will bring together owners of Microfinance, Loan and Consumer Cooperatives, experts, and specialists.
Forum participants will consider the most pressing issues of the microfinance market. In particular, experts will discuss the transition to the single payment system, features of debt collection, new standards of activity. Market representatives will analyze the requirements of the regulator, decide how to avoid possible fines and regulations.
Also, experts will consider issues that affect such important aspects of the industry as innovation and improving the financial availability of services.
The forum provides participants with a good opportunity to exchange invaluable experience and share their views on solving various issues. You can express your point of view during roundtables, and discussion sessions.
Also, the forum organizers urge future participants to take the initiative and offer their topics for discussion and put forward the problems that interest them most. The organizers are ready to supplement the program so that all participants receive the maximum of useful information in all hot-spot issues.