21 March 2019
St. Petersburg hosted The XVI National Conference "Microfinance in Russia: in search of sustainable solutions". FinPublic received partner status for this event.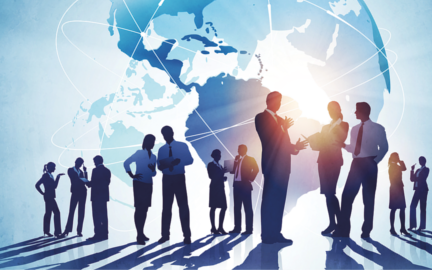 The large-scale conference brought together over 600 business participants, among which were top managers of leading microfinance companies, bankers, officials, representatives of the regulator, analysts, experts, and journalists.
Participants discussed the most hot-spot issues during the conference. Experts paid attention to the legal problems of the activities of microfinance business, the impact of technology on companies' business, debt collection issues, and consumer protection.
Experts were happy to share their working experience with clients. They have shown how to build information security and explained the subtleties of working with collateral.
Besides, the conference participants presented strategies for working with investors and shareholders familiarized the audience with the processes of mergers and acquisitions in the microfinance market and presented case studies on the purchase of companies by existing market players.
The conference was held in the format of discussion and training sessions, plenary sessions, round tables, and debates.