12 February 2018
Moscow hosts the 3rd International Corporate Week. As part of the event, participants will address important issues of corporate governance, financial security, technology development. FinPublic has become a media partner.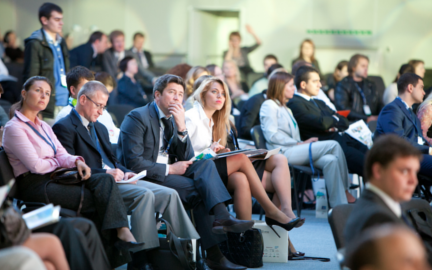 The event will be attended by officials, Senior executives, heads of various development institutions and foundations, representatives of financial and educational organizations.
The program of the corporate week will be very rich. It consists of many sections. If you want to learn more about how the brand of a manager is shaping up, what qualities a competent manager of the future should possess, how to form corporate management skills, then it makes sense to hurry with the registration for the event.
Besides, during the corporate week, participants will discuss the myths around the world of digital currencies, will express their views on the further development of the digital economy, think about the prospects for the use of artificial intelligence.
And this is not all the topics that will be raised by the participants of the event. Within 5 days, the leading experts of the country will talk about the most critical points of finance and corporate business that will be of interest to managers, entrepreneurs, and investors.