25 March 2019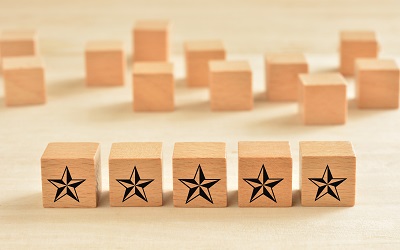 FinPublic has developed and implemented a unique credit standing calculation technology. At the moment, the service is represented only on the "ZaimiSrochno" portal, but later the new product will appear on all information and service platforms of the company, including other countries of the world.
Users have a unique opportunity to find out their credit rating in just 1 minute. They just fill out a short form and get a credit score. This assessment shows how banks and microfinance companies relate to the borrower, what is the likelihood of approval for loans, and what is the maximum loanable amount he can apply for?
The advantages of the development are the fact that the borrower does not need to enter his personal information. He simply indicates impersonal information that is instantly analyzed by the system. Besides, the calculation of the credit standing will be absolutely free for the borrower, and this is very important today for many citizens of the country.
And finally, to calculate the credit scoring, no requests are made to the credit reference bureau, which helps to protect the citizen's files from unnecessary marks, which in some cases may be interpreted negatively by creditors.
After calculating the credit scoring, the user will be offered several companies that are likely to approve a loan. If the rating is greatly underestimated, then the user will be able to learn the tips for improving his credit rating.